About Our
Veterinary Clinic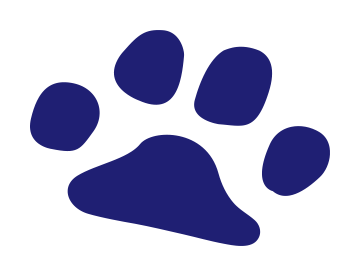 About St. Matthews Animal Clinic
St. Matthews Animal Clinic is a special place—with lots of special people, including our staff of four experienced veterinarians who are passionate about pet care! The clinic was founded by Dr. Bruce Catlett, a man who was very dear to his clients because of his willingness to help everyone who came to the clinic. He was known for his big heart and his passion. Although Dr. Catlett passed away in 2001, he is still an inspiration and a reminder of the clinic's long-term commitment to the community and to the region's animals.
​Dr. Mike Schardein bought the clinic in 2002. Since then, the facility has been extensively updated with ultrasound equipment, laser therapeutics, and advanced post-surgical facilities. We still focus on providing the kind of caring service that Dr. Catlett modeled. We want to stay in touch and know how our patients are doing, and we try to accommodate emergency situations through our later hours.
Of course, we also boast a very wide range of service offerings, including internal medicine, senior pet care, preventive care, vaccinations, general veterinary surgery, laser surgery, therapeutic laser treatment, pet dentistry, radiology, pet pharmacy, ultrasound imaging, in-clinic laboratory, nutritional counseling, hospitalization, medical boarding, and pet day care (current clients only), and pet grooming.
To offer the highest standard of veterinary care through progressive medicine, continuing education, and employing career-minded individuals. Our mission supports this vision through commitment to our community and the environment, our focus on education, integrity, and compassion for all living things.
◉ Compassion
◉ Community
◉ Quality of Care
◉ Integrity
◉ Prosperity