St. Matthews Animal Clinic
The Clinic with a Big Heart
If you live in Louisville, Southern Indiana, or the surrounding areas in KY, then you have picked the perfect place to find care for your pet. We are open 7 days a week!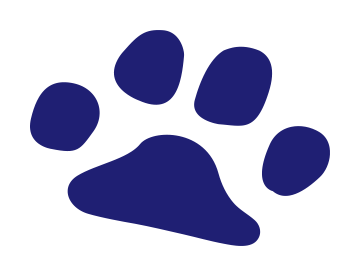 About St. Matthews Animal Clinic
Pets are an important part of your life and ours. With a veterinary practice history dating back more than 40 years, St. Matthews Animal Clinic is your trusted source for animal care seven days a week. We like to say we are the clinic with a big heart — in the heart of St. Matthews.
Complete Veterinary Care in Louisville, KY
Meet Our Veterinary Care Team
St. Matthews Animal Clinic is a special place with lots of special people, including our staff of three experienced veterinarians who are passionate about pet care! When you visit, we hope you'll find that we are a good fit in other ways, too, especially the full range of veterinary services we provide.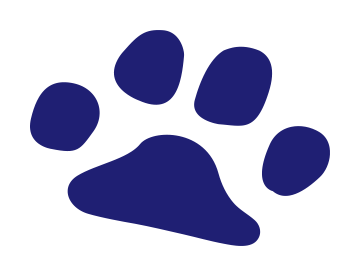 What is AAHA accreditation?
We are proudly accredited by the American Animal Hospital Association. AAHA Accreditation means that our hospital follows approximately 900 standards directly related to high-quality veterinary medicine and compassionate pet care. To maintain an accreditation status, hospitals are required to undergo a rigorous evaluation by veterinary experts every three years.
Best animal clinic in Louisville! All of the employees were beyond friendly, and they send helpful email reminders/birthday wishes for my pet. They took great care of my cat, Dwayne. Can't recommend this place enough!
I love St. Matthews Animal Clinic. Everyone is so caring, kind and professional. Sophie loves it too, especially the treats.
Thank you for your kind words
Thank you for making St. Matthews Animal Clinic one of the highest-rated veterinary hospitals in Louisville, KY! Your kind words mean the world to us, and we're so thankful that you've taken the time to provide us with feedback.