Louisville KY
Veterinary Jobs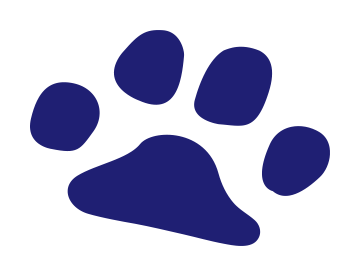 At St. Matthews Animal Clinic, we are just as passionate about our team as we are about pets.
When you work at St. Matthews Animal Clinic, you become a part of a group of pet experts committed to enhancing the lives of both people and animals. As an employee of St. Matthews Animal Clinic you will have access to a plethora of resources, including competitive pay, a comprehensive benefits package, and the freedom to strike a healthy work-life balance.
We enable our team members to make the most of their careers by providing a range of benefits, including paid time off, medical, dental, and vision insurance, a 401(k) with company match, and paid vacation.
You will immediately realise why St. Matthews Animal Clinic is a terrific career choice when you consider all of this, our team-oriented atmosphere, and the chance to work with some incredible animals and people. We would love to meet you if you have a strong enthusiasm for the veterinary industry and want to work with a compassionate team.
Perks
Just some of what we offer
Medical, Vision &
Dental Insurance