Thank you for your kind words
Thank you for making St. Matthews Animal Clinic one of the highest-rated veterinary hospitals in Louisville, KY! Your kind words mean the world to us, and we're so thankful that you've taken the time to provide us with feedback.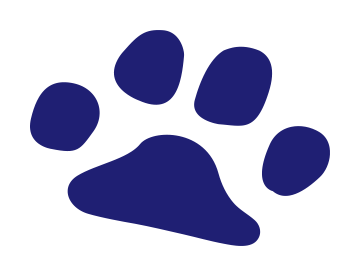 Veterinarian Louisville, KY Reviews
Dr. Michalski and the entire SMAC team always take great care of Mia. It's obvious they care deeply for all animals, provide terrific and thoughtful care, and Mia enjoys seeing all her friends there.
The Dr. was very accommodating in the fact that she was supposed to leave at 4:00 pm but stayed well after that to give our cat an examination and vaccinations. We scheduled a surgical visit to have him neutered. He's a younger neighborhood stray we decided to take care of.
We have been taking our babies to St. Mathews Animal Clinic since last year and they did not mind that we wanted stay on curbside service.
Best animal clinic in Louisville! All of the employees were beyond friendly, and they send helpful email reminders/birthday wishes for my pet. They took great care of my cat, Dwayne. Can't recommend this place enough!